Activities in UK
In November 2018 Jatun Risba moved to London and started a self-directed research residency at Live Arts Development Agency – LADA about the use, role and technique of Trance in Contemporary Live Arts, as well as a Diploma course in hypnotherapy with Dr. John Butler at the HTI. Hypnotherapy Training International.
Activities in Italy
In February 2019 the work Not an Adolescent Girl will be part of the art exhibition Stand for Girls, curated by Elisabetta Longari, at Fabbrica del Vapore, Milano. In July and August 2019, Risba will be an Artist in Residence at the STEAM Atelier in Lecce for a field research about taranta and the production of a new performance-based intermedia work 'Heallo'. Jatun Risba was invited to participate at the Artperformingfestival, curated by Gianni Nappa, that will be held at PAN Palazzo delle Arti Napoli between the 20th of July and the 2nd of August 2019.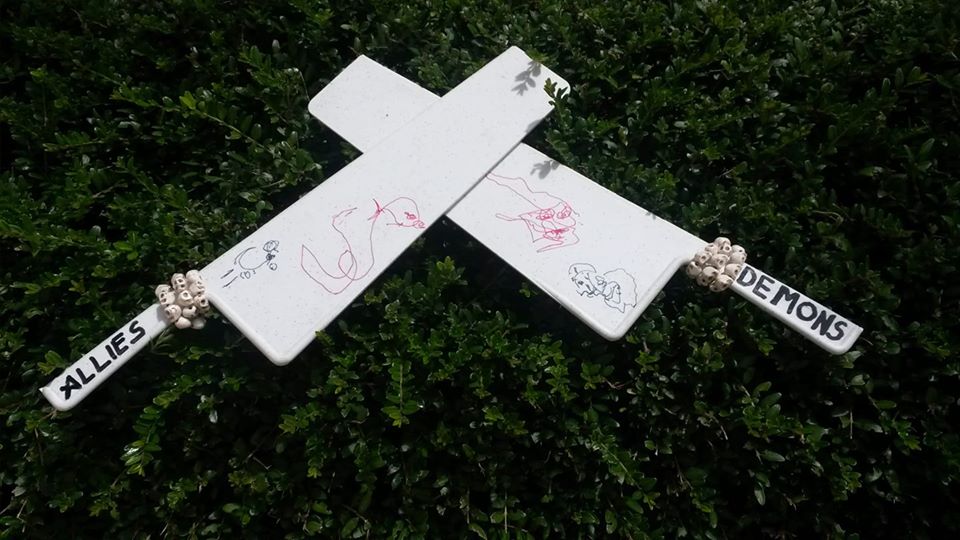 Activities in France
Jatun will return to Strasbourg, France in March to give a performative lecture at the University of Fine Arts about trance and to lead a workshop of Interesse dance.
Activities in Slovenia
In November 2019, the work 'Heallo' will be launched at the 20th edition of the Festival of Contemporary Art Practices PIXXELPOINT 2019, curated by Peter Purg, in Nova Gorica.